Radically accelerating human healthcare
inbiome is a pioneer in molecular diagnostics. Our patented Molecular Culture technology enables drastically faster bacterial diagnostics and microbiome analysis. This creates the opportunity to radically accelerate human healthcare.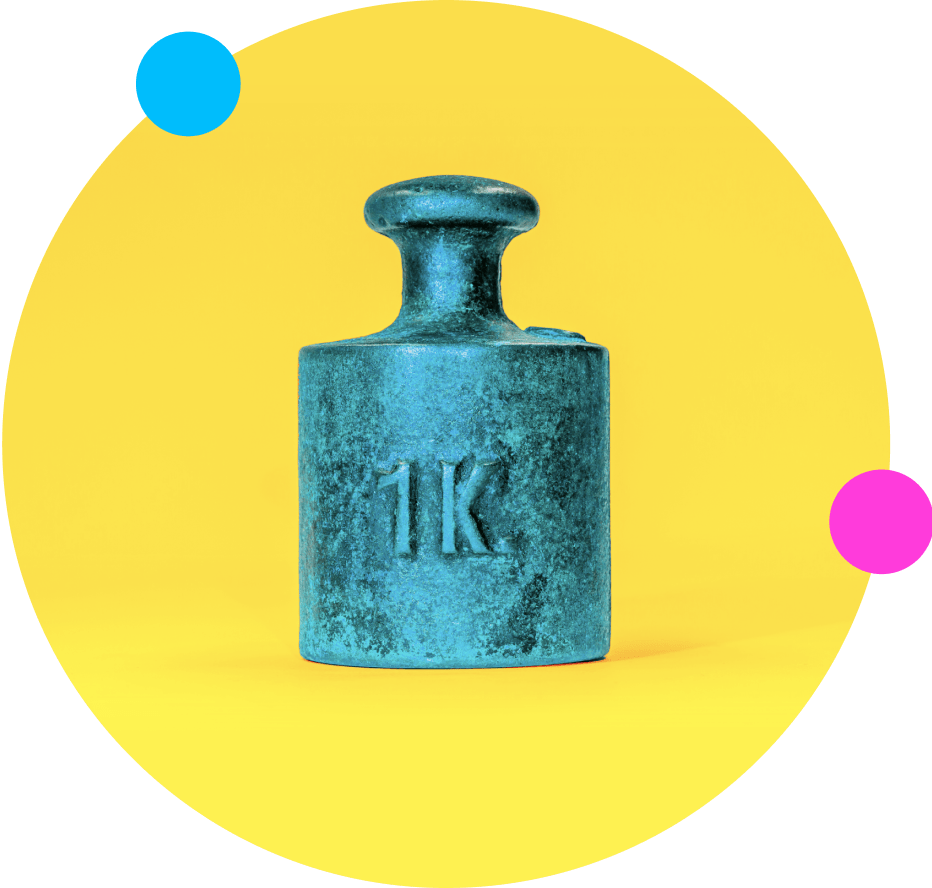 Pushing for preventive healthcare.
Our human body contains more than 1 kg of micro-organisms in the intestines and on the skin; our microbiome. Accurate and fast insight into our bacteria is an important key to more effective healthcare, because they play an extremely important role in our health. They can even help us predict what will affect our bodies in the future. This is why at inbiome we aim to drastically improve the understanding and diagnostics of bacteria in the body. We develop innovative molecular technology that makes people live healthier and longer lives.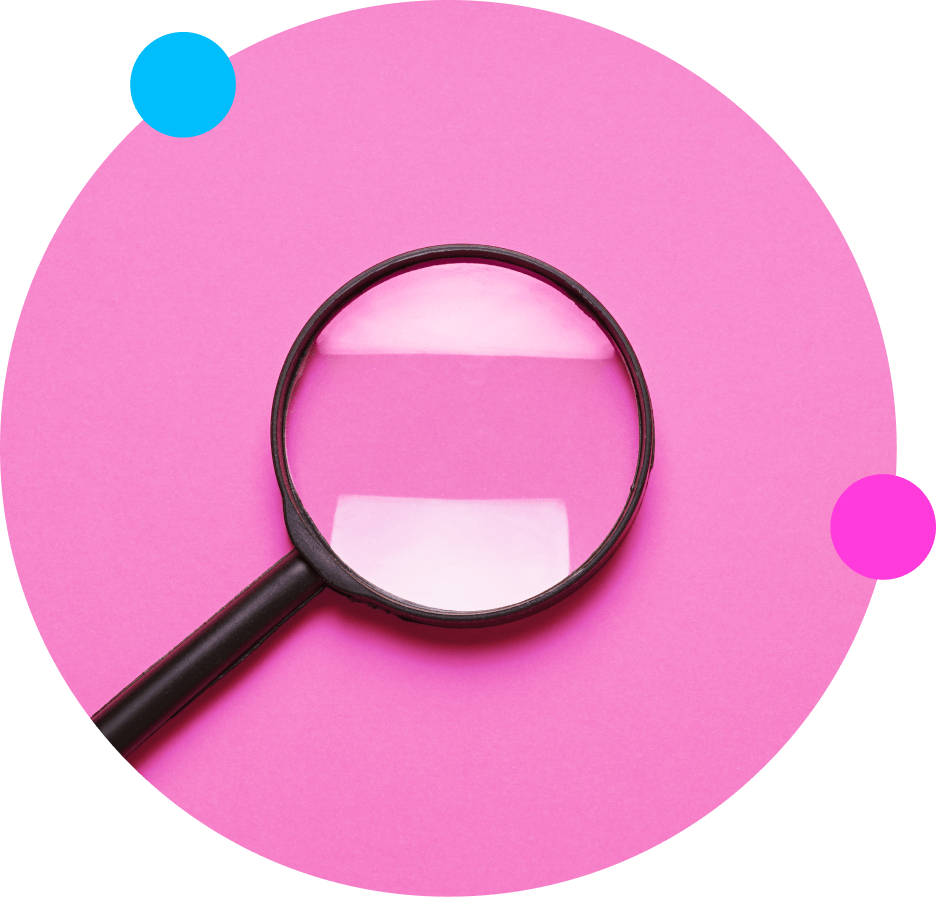 A radical change in bacterial diagnostics.
Unlike culture or traditional PCR-based methods, Molecular Culture® is not selective. Because of this clinicians do not need to decide in advance which bacteria to look for. Even unknown, uncultivable, or antibiotic-treated bacteria can be easily detected. It is more sensitive and accurate than traditional culture; 20% more positive samples are correctly diagnosed, reducing false negative outcomes with traditional culture. Diagnoses can be made within hours instead of days. So patients would be able to recover faster, fewer complications occur and the duration of hospital stays is dramatically reduced, ultimately reducing healthcare costs while improving patient outcomes.
Molecular Culture®, our proprietary profiling technique, allows us to reliably characterize complex communities of bacteria. Automatically detecting all bacteria within a few hours. Meaning radically faster and more accurate diagnostics compared to traditional culture.
Single bacterium accuracy bacteria
All species found including unknown
Identifies antibiotic treated
Optimized for Joint Aspirates.
Molecular Culture® is now optimized for Infectious Disease Diagnostics in joint aspirates. Creating groundbreaking results and reactions: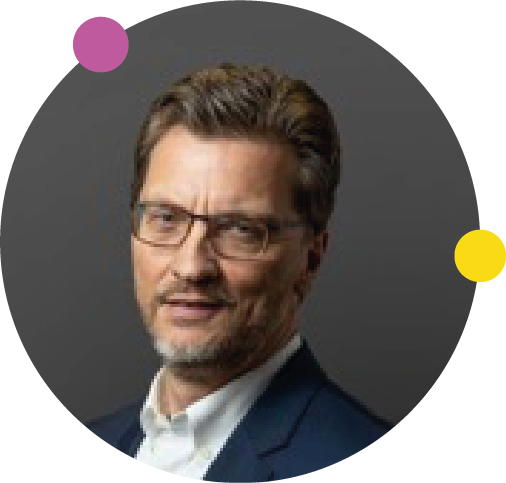 "With Molecular Culture we can deliver faster and more accurate diagnostics for patients with joint infections"
Prof. Dr. P.H.M. Savelkoul, Head of Clinical Microbiology
Maastricht University Medical Centre