Inbiome's Molecular Culture® technique enables drastically faster and more accurate bacterial diagnostics compared to traditional culture. It is the first diagnostic test that can detect the vast majority of bacterial species in a single assay. It has been optimised to provide accurate results on bacterial presence in precious invasively collected samples, such as cerebrospinal fluid, pus, and joint aspirates.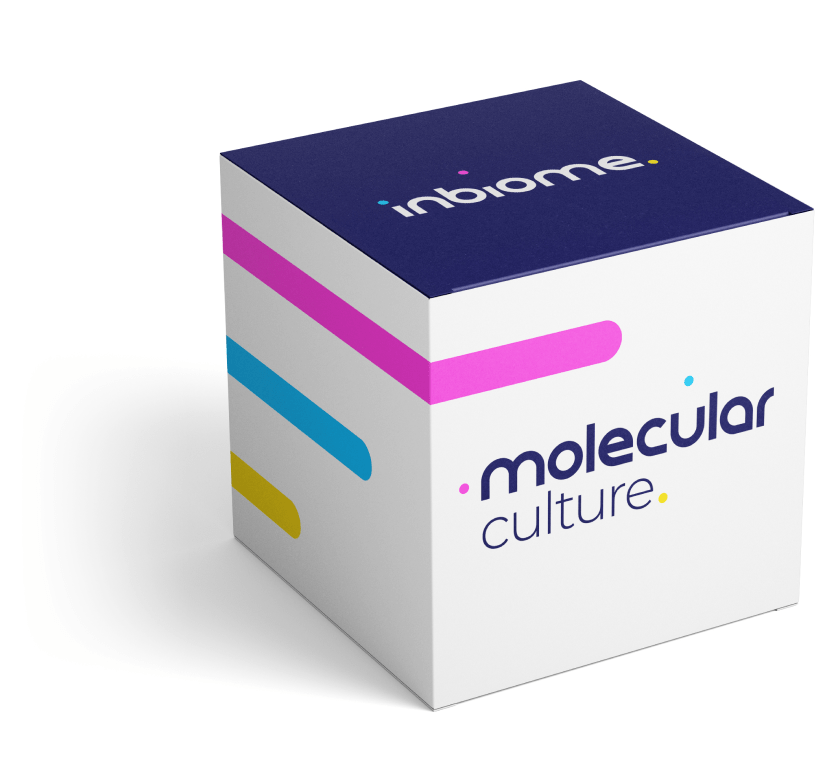 Molecular Culture®, our proprietary profiling technique, allows us to reliably characterize complex communities of bacteria. Automatically detecting all bacteria within a few hours. Meaning radically faster and more accurate diagnostics compared to traditional culture.
In the visual below you'll find a direct comparison with other techniques clarifying why Molecular Culture® is a true revolution in healthcare and how it re-invents culture. It is the only affordable solution that is fast, broad, and highly accurate.
With Molecular Culture® you can be certain of:
All species found
including unknown
Fast & Efficient Lab Workflow
Single Bacterium Accuracy
Want to know more? Read our IFU
Molecular Culture® for healthcare professionals.
Molecular Culture® is not selective, unlike culture or traditional PCR-based methods. Meaning, clinicians do not need to decide in advance which bacteria to look for. Our technique relies on the detection of DNA. So even unknown, uncultivable or antibiotic-treated bacteria can be easily identified or detected.
On top of this the diagnostic workflow is fast, efficient and easy. It generates reliable and actionable results within 4 hours and without requiring out-of-the-ordinary equipment or bioinformatics pipelines. Molecular Culture® is currently used in various hospitals in the Netherlands with outstanding results.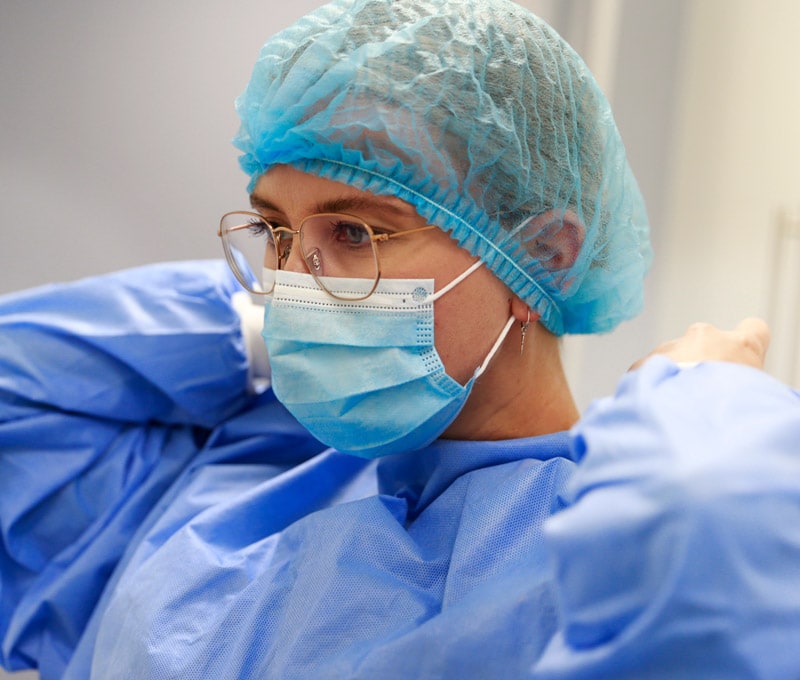 Better outcome for patients.
It is more sensitive and accurate than traditional tests. Almost twice as many positive samples are correctly diagnosed, strongly reducing the high numbers of false negative outcomes with traditional testing. This directly translates into better informed treatment decisions improving patient outcomes.
More efficiency for hospitals.
Diagnoses can be made within hours instead of days. So patients recover faster, less complications occur and the duration of hospital stays is dramatically reduced.
Molecular Culture® for microbiologists.
The Molecular Culture® technology is based on species-specific length polymorphisms of the bacterial interspace (IS) region and phylum-specific sequence polymorphisms of 16S rDNA. This approach allows accurate characterisation of bacteria, from single species to complex communities alike. Moreover, the high level of standardisation of the entire process, coupled with a novel multi-purpose internal control, guarantees highly accurate results.
Push towards preventive healthcare.
With Molecular Culture® we create an accelerated movement from 'treatment before diagnosis' via 'diagnosis before treatment' to 'diagnosis before disease'. All with common laboratory equipment and workflows.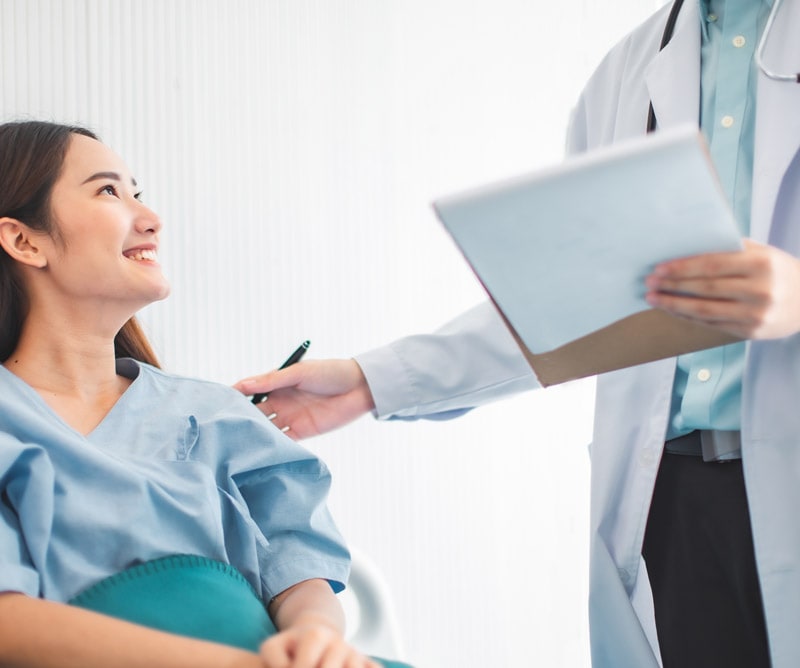 Technical Specifications.
Internal amplification control
pus aspirates, punctate, drain fluid (ascites fluid), synovial fluid, cerebrospinal fluid, joint aspirate, water and various tissue specimens.
Validated Machines / consumables
ABI 3500 (CE/IVD marked)
ABI 3500 XL (CE/IVD marked)
SeqStudio (Flex) (CE/IVD marked)
24 samples
Mastermix with internal control
Positive control
IS-pro™ eMix
Request your Starter Kit now.
We are happy to send you a free Molecular Culture® Starter Kit to experience the benefits in practice. Contact us with the form below.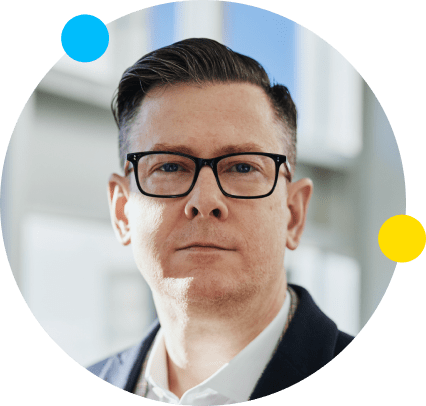 Martijn de Jong
Data Scientist
Fecal Microbiota Transpant (FMT)
Inbiome performed a study on the impact of FMT in Irritable Bowel Syndrome (IBS) patients by using Molecular Culture® Microbiota. Results showed that the therapy effect on symptoms varies and depends on the specific donor. Moreover, by monitoring the composition of patients' gut microbiota, inbiome was able to assess the engraftment of the transplant feces and link it to effects on wellbeing.
Conclusion
with Molecular Culture, the diagnosis was made faster than traditional culture and the patient could have been cured much sooner.